Our Blog
Latest News & Updates
9th April 2018
The Joys of Spring Fundraising
Winter has finally come to an end in Portstewart. All the instaGiv staff are peeping out their wee heads again, blinking in disbelief and wonder at the vaguely familiar figure of the sun.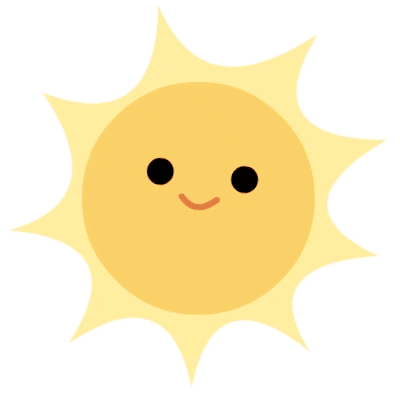 Now spring is here, many charities are also getting their fundraising campaigns going. Whether it's a fun run or a charity picnic, people are now ready and willing to take part without needing to be defrosted first.
Whatever projects your charity may have in the pipeline in the coming months, instaGiv has some great ideas to really boost the donations they take in.
Fundraising – Single Giving
Our Single Giving feature allows charities to set up keywords in order to gather one-off donations from supporters. It has helped make collecting donations for big fundraising campaigns much, much easier, like Macmillan's Ice Bucket Challenge.
We always recommend that charities dream up challenges like this. They are so engaging that they really help to stir supporters from the sofa and get them out of their comfort zone. And once they're having fun, the message will soon spread to their friends and family, often via social media.
Single Giving is user-friendly for both the charity and donors. Using instaGiv's fully-equipped platform charities can also measure the success of their campaigns and customise them to suit their needs. It's affordable at £25+ VAT per month with a team at instaGiv always happy to help when needed.
Fundraising – Gift Aid
Using instaGiv's Gift Aid Capture feature is another great tool for boosting donations. Supporters just have to fill in their details and then UK charities can claim 25p from the government for every £1 they receive in donations.
Our Gift Aid feature is automated and designed to be quick and easy for supporters to use. We've also made it easy for charities to keep track of their Gift Aid records and prepare them for HMRC.
Fundraising with instaGiv
Single Giving and Gift Aid are just two of the services that we currently offer to more than 300 charities.
To find out how our platform can help your charity, or to get some new ideas for fundraising, book a demo by visiting http://instagiv.com/contact/.