Charities Campaigning with Christmas Keywords
All charities know that the festive season is a mixed bag.
On the one hand, people can be inspired at Christmas to support charities and make larger donations.
On the other hand, people are rarely as strapped for cash as they are during the Christmas season. Competition will also heat up as every charity will be launching marketing campaigns pushing for donations.
People will also be bombarded with ads and sales and offers and discounts over the next few weeks. That's why it's more important than ever to find a good way to get your message across.
That's why SMS Marketing is perfect for Christmas campaigns.
Festive Fundraising – Short and Sweet
Although people are willing to spend a long time watching TV adverts about Paddington and a Burglar (1 minute, 35 seconds!) and a Monster under the Bed (2m 11 secs!), the goodwill and the attention span of people will fade as they start to see ads everywhere.
That's why an SMS message is the perfect method to grab the attention of supporters. You're taking just a few seconds of their time to ask them to read just 160 characters and consider donating.
Even the busiest person will find time to check out your message, whereas they may not read a longer email.
Festive Fundraising – A Chance To Have Fun
A Christmas campaign is a good opportunity to have a bit of fun with SMS keywords. Things like DONATE and SUPPORT are fine for the rest of the year, but at Christmas you need to spice things up a bit.
Some of the examples from our clients include Sense Scotland encouraging people to text RUDOLF to donate, while the Northern Ireland Hospice uses SANTAPAWS.
Festive Fundraising – Cost-Effective
As a keyword costs just £25 a month, SMS Marketing can be a great way to make the December budget go a little further. SMS campaigns are much less time-consuming and expensive than other campaigns, meaning you can use them to drum up support and focus more resources on other campaigns.
instaGiv is one of the UK's leading software providers for the charity sector.
Working with over 300 UK registered charities, we use a range of tools to help charities collect donations, run competitions and more so that they can gather support for their cause.
This usually involves SMS tools. You'd be amazed at all the things we can do using just a humble text message.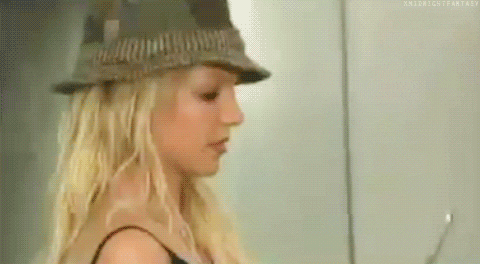 Why not get in touch to get your Festive Fundraising sorted?