Our Blog
Latest News & Updates
3rd October 2017
Manage a Month of Fundraising with instaGiv
Ready for a Month of Fundraising?
It's that time of year again, where people dedicate an entire month to a good cause.
No doubt you've seen people asking for sponsorship for Stoptober as they banish the booze, or cut out the cigarettes for a month.
Soon after is the ever-popular Movember, which will see moustaches sprouting all over the place in a bid to combat forms of cancer that affect men and mental health issues.
While it is fantastic to see so many people raising money for charity, you need to stand out from the crowd.
Let's face it, you giving up wine is much harder for you than bloody Angela. Why is she getting all the credit!?
And Alan's moustache is pathetic, it's not fair that he's getting more donations, because your 'stache is clearly superior.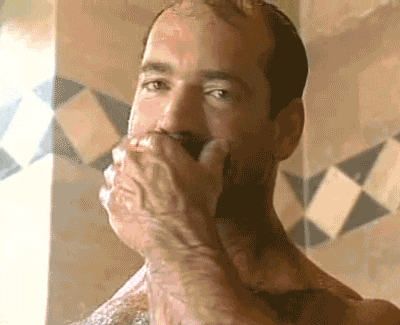 Boost Your Month of Fundraising with instaGiv
With instaGiv's multichannel fundraising and engagement platform you can really get your message out.
If your charity was to set up a month of fundraising we can help you get noticed in all kinds of ways.
Who knows, this time next year, it could be your charity's month of no TV, or month of wearing pink every day that is all over the news.
With instaGiv you can set up and schedule emails, social media posts and SMS messages to let people know when you hit real milestones, like missing the season finale of your favourite show, or turning up to work like a human marshmallow in head-to-toe pink.
Here's the best bit, using unique fundraiser codes from instaGiv, people can donate to your charity for the month and the charity gets all of the donations.
instaGiv work with more than 300 charities to help them interact with existing donors and attract new donations. We were the providers for the famous Ice Bucket Challenge, so we know all about charity campaigns that reach around the globe and raise millions.
Get in touch with instaGiv to find out how we can help your charity organise and manage a month of fundraising.
You can contact us via our website, drop us a line at help@instagiv.com, or give us a call on +44 844 259 7000.