Our Blog
Latest News & Updates
4th September 2017
How instaGiv can Boost your Event Fundraising
Special events are often one of the best ways for charities to raise funds.
Sorting out a fun day, or getting sponsored for a marathon can bring in a lot of cash.
However, with so many events on and so many calls for sponsorship from loads of worthy causes, it can be difficult to stand out from the crowd.
Create an Army of Supporters
Luckily instaGiv are here to help with our Event Fundraising service.
Event Fundraising means you can create an army of supporters who are all working together to raise funds for your charity.
With our help, you can easily raise the funds you're aiming for. Then all you have to worry about for your marathon is getting the training and costume sorted.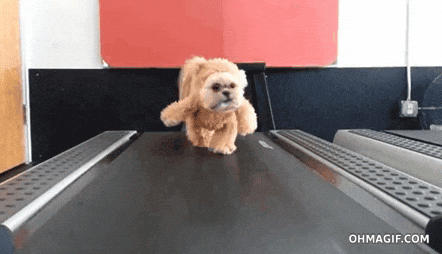 It works like this.
Charities rent a keyword (e.g. GIVE_H7Y5) from us, which allows supporters to donate.
It also acts as a tracking device that captures information about who is raising funds, when and how much.
For example, if a charity is doing a marathon to raise money for cancer research, they could rent the keyword CURE.
If they have 20 supports taking part, they each get their own code to keep track of how they're doing, e.g. CURE_HY17.
No matter how many fundraiser codes are issued, all donations will be kept separate on their instaGiv platform in the campaigns area.
That means it is easy for supporters to gather funds through texts and the charity can also see who needs a little help with their fundraising efforts.
The Journey of an Event Fundraising SMS
Each year, we work with countless charities who love the ease of this product. It enables them to broaden their reach for their audience, support and ultimately achieve a higher return of support at the touch of a button. We can create up to 100,000 unique codes to assign to your supporters.
They also love that the charity receives 100% of the donations. And the fact that they can select flexible price points for donations, choosing an amount between £1-£5, or £10.
For more information on our Event Fundraising and other great services, get in touch via our website or call 0844 259 7000.