Our Blog
Latest News & Updates
13th February 2018
Building Relationships at instaGiv – through Volleyball!
Building Relationships as a Team
We recently took some time at instaGiv to do a bit of team-building. For some unknown reason, this involved a lot of awkward hopping about in an attempt at volleyball.
When the lads weren't doing their Top Gun impressions, some of the ladies were not into the game at all, although everyone made an effort.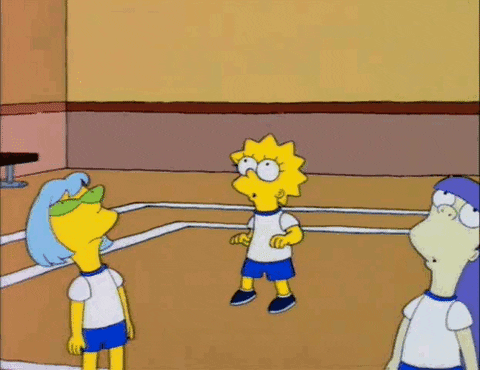 Monthly 'Fun Fridays' are an important part of the instaGiv culture. They give the  different departments the opportunity to get together and get to know each other.
So far we've done badminton, go-karting and some water sports. The consensus for the next seems to involve a good sit and perhaps a pub quiz!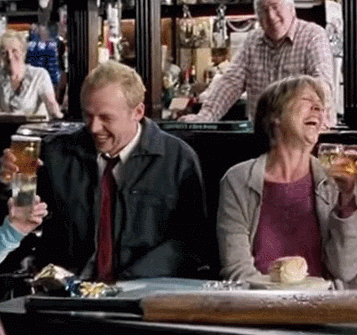 Building Relationships with Customers
We also make efforts to build good relationships with our customers.
This involves regular contact, but also keeping them up to date using our blog and creating new content on important topics.
We're always ready for a chat with customers, offering support and advice on SMS fundraising campaigns. We're also on hand with some good ideas for boosting the funds raised for your charity, through the power of a humble text message.
Helping you Build Relationships
Our integrated software platform is an excellent tool to help charities reach out to potential customers.
It helps you adopt a multichannel marketing approach, where you can create, customise and compare your campaigns to work out what's most effective.
Our features include Single Giving, for one-off donation campaigns, Regular Giving, for setting up continued donations and Competitions.
Charities can engage with their supporters, through any mobile device or using any device anytime.